WordPress, the open-source content management system that powers over 85 million websites.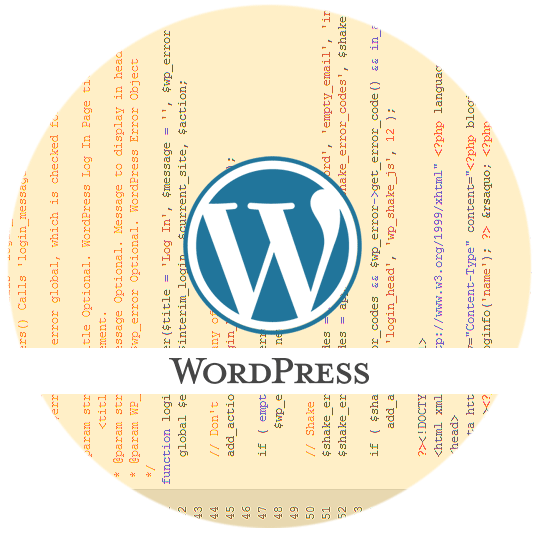 Custom WordPress Themes
While there are thousands of premium themes available for WordPress, client often have custom requirements or design needs. Our experience can provide a solution tailor-made to fit your needs, while not locking you into one vendor for maintenance.
Plugin Development
Need a custom plugin developed to provide those special features? Relying on an orphaned plugin that needs an update or security patch? Contact us today.
Custom WordPress Applications
Have more complicated needs than your regular marketing site?
Talk to us about using WordPress as a foundation.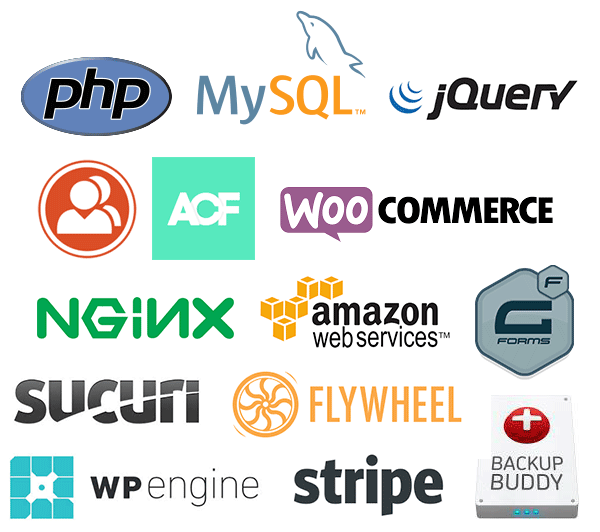 WordPress Theme Design
Strategy & Planning
Custom Design
WordPress Development
WordPress Theme Modification
Customize Your Theme's Design
Develop New Features
Help Select and Vet a Third-party Theme
WordPress Theme Development
HTML5/CSS3 Coding
Responsive Design
Custom Feature Development
WordPress Security
Security Audits & Reviews
Regular Updates & Maintenance
Security Consulting
WordPress Maintenance & Support
Updates – Core, Themes and Plugins
One-time or Continued Support
Content Updates
WordPress Plugin Development
Plugins for Your Requriements
Updates for Orphaned Plugins
Security Updates
Addition Features for Existing Plugins
WordPress Backups
Automated, Encrypted, Cloud Backups
Backup Management
Backup Restoration
WordPress Installation
Setup & Configuration
Staging & Migration
Plugin Installation & Configuration
WordPress Migration Services
Migration from Other Blogging Platforms to WordPress
Transition from Other CMS to WordPress
Upgrade from a Static HTML Site to WordPress