They say "failing to plan, is planning to fail" for a reason.
Benefits of Great Information Architecture
Information architecture provides enhanced usability for websites, online applications and mobile apps. It ensures all three supply a better overall experience, where visitors and users can interact effectively, find what they need quickly, and increase their engagement with your product or service.
Best practices in information architecture provides:
Easy to use websites and apps
Easy to find online information
Greater customer satisfaction and retention
Increased sales
Applications that support your business needs
Websites, online application and mobile apps with better organization, structure and attention to their users' needs, consistently outperform the competition and provide a greater return on investment.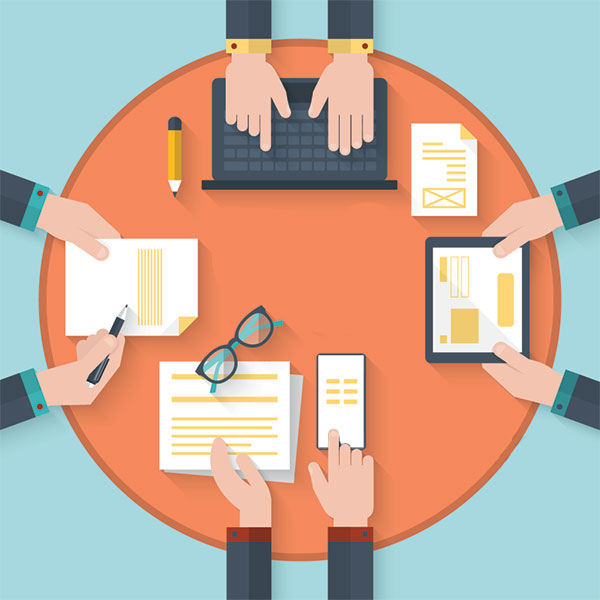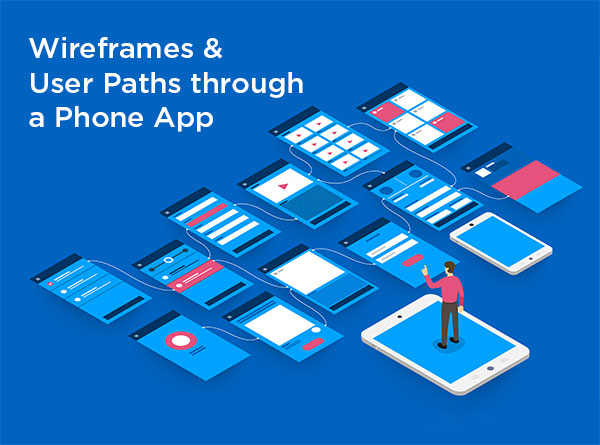 Wireframes
Wireframe diagrams are a typical information architecture deliverable. They outline the placement and relationship of key elements in a site or application in much the same way blueprints outline the structure of a building. Wireframes provide a means to imagine, discuss and finalize important aspects of your projects before either design or development efforts begin. This planning is important as it help ensure all parties understand not only the goals of the project, but the specific methods they will be achieved.
Prototypes
Prototypes are similar to wireframes, but are typically interactive. They exist to help visualize more complex interactions common in web applications and mobile apps. Existing between wireframes and the initial beta version of an application, prototypes allow our team to work out interface issues early in the process.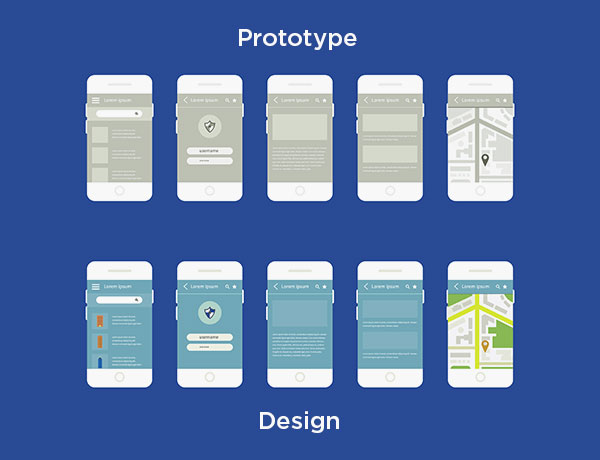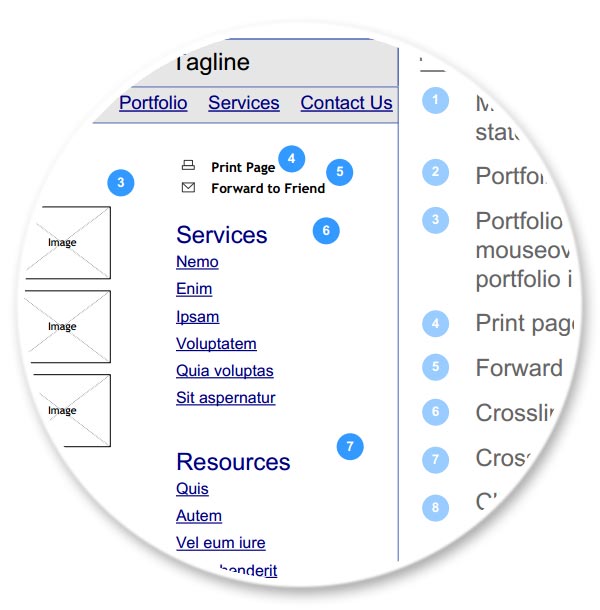 Simple Wireframe Example
Since wireframing is all about visualizing the structure and functions of a website or application, here's a partial example deliverable. After all showing is better than telling, right!
Information Architecture Services
Services Offered
Sitemap planning
Wireframing
Application prototyping
Rapid software prototyping
User interface design
Personae and use case analysis
Usability Testing
Cognitive Walkthroughs
Wireframing & Prototyping Tools
Here are a few of the information architecture software tools we commonly use to deliver great project outcomes: