Reach new patients digitally. Grow your practice. Focus on your patients.
We Focus on Practice Growth
Today's dental practice marketing is digital.  We replace traditional strategies with online approaches to find new patients, strengthen relationships with those you have, and reach those who need your care.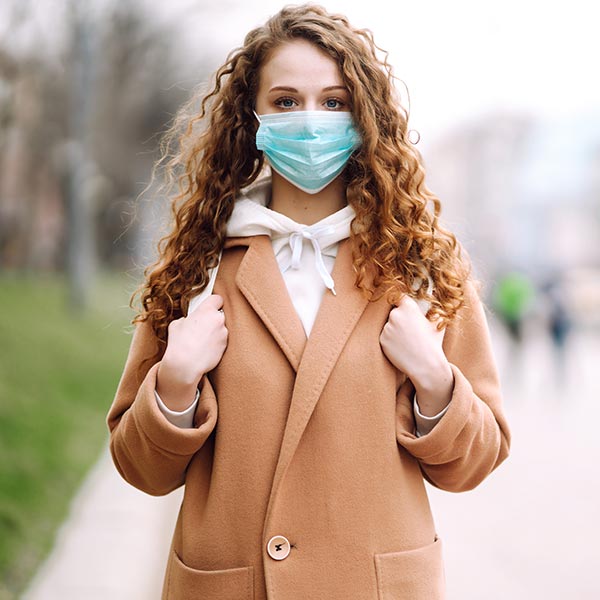 "Our office's experience was excellent. [Pixel Engine] listened to our objectives for accessibility and design for a new website with mobile integration and developed exactly what we needed. They offered us great advice and insight into how to maximize our content, including strategies for social media and blog posts. The service provided was well above what we had received from other developers."
Andrew Swenda, Jr., DDS

Dental Marketing Services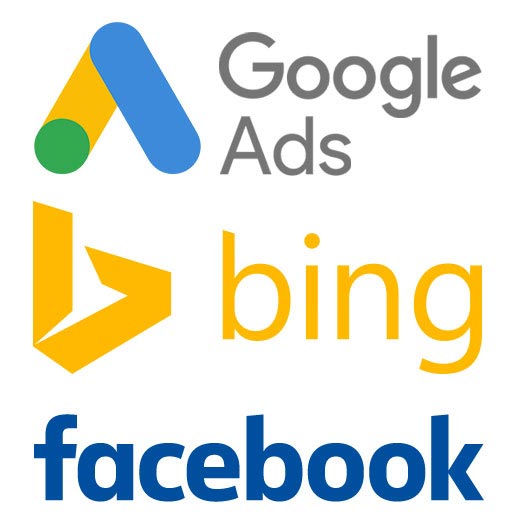 Online Advertising
Search advertising, such as Google Ads, helps potential new patients find you exactly when they are seeking your services. That's powerful.
Target specific searches related to high value procedures like Invisalign, crowns/bridges, implants and oral surgeries, or high volume treatments like whitenings or cleanings that introduce your practice to new patients.
We create your online campaigns, monitor and manage them over time, increasing their effectiveness.
Contact us and discover how online advertising can help your practice.
Websites
Your practice's online home is the first thing new patients will see.  Make a great impression!
Get Noticed
Display Testimonials
Promote Common and Unique Services
Feature Staff
Highlight Great Case Outcomes
Contact us and discover how an updated website can help grow your practice.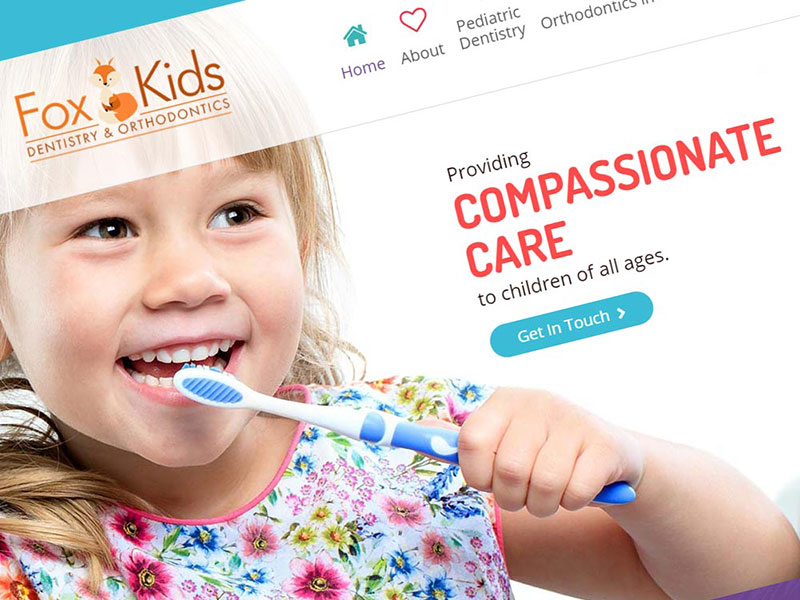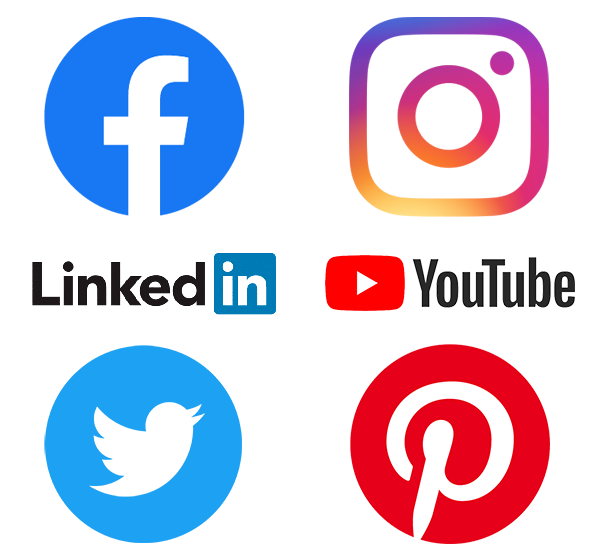 Social Media
Social media's is unique in its abilty to build strong bonds with your patients. When well-managed it will:
Encourage word of mouth
Increase the reach of your other online content such as blog posts and annoucements
Encourage patient loyalty
Help manage your online reputation
Highlight postive patient outcomes
Establish the welcoming character of your staff and pratice
Turn your social media into a powerful force growing your practice.
Contact us to discuss your new social media strategy.
Content Strategy & Marketing
Active practices create a huge amount of content online; whether it be for social media, blog posts, patient communications, newsletters, visit reminders, videos, or advertising.
That's a lot to plan and and coordinate.
Put your content production into high gear and make better use of content you may already be creating. Contact us today!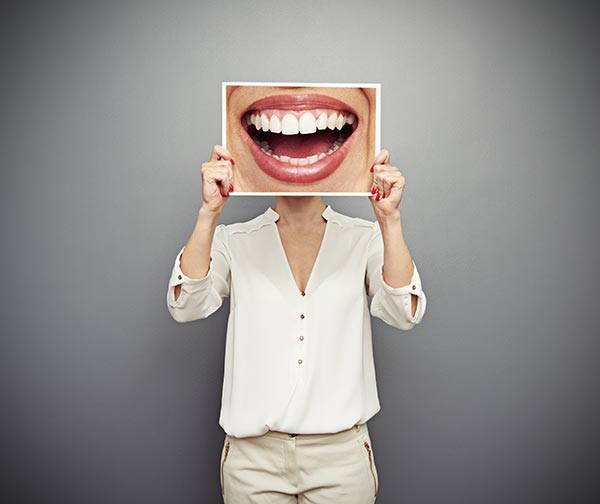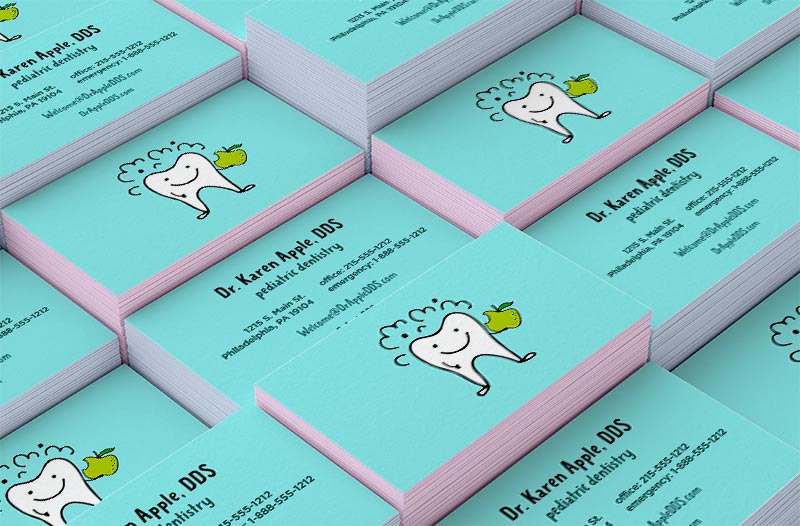 Business Cards, Reminder Cards & Brochures
Starting a new practice and want to stand out from the rest? Need a new take home brochure for that new treatment?
We have you covered.
Postcards & Every Door Direct Mail (EDDM®)
If you aren't using USPS Every Door Direct Mail® (EDDM®) services, you probably should.
Communicate with every household in your local area.  
Ensure you are the first practice new residents consider.
Make sure everyone else has you first in mind.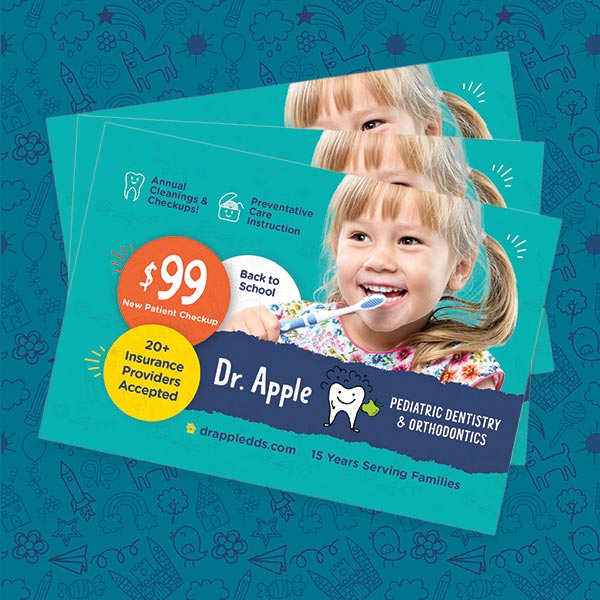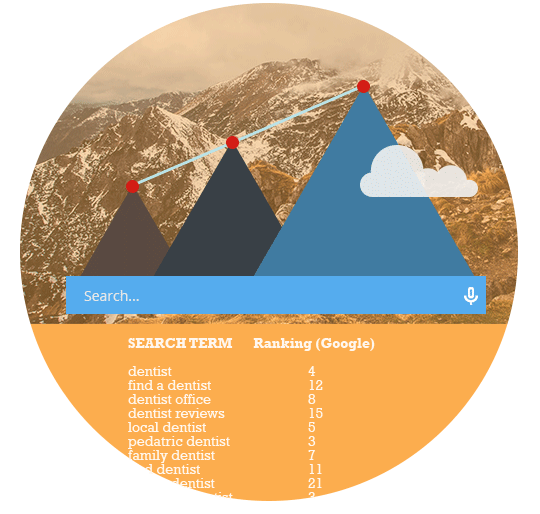 Search Engine Optimization
SEO aims to improve your site's organic or natural search engine ranking for searches important to your practice.
Our SEO strategies incorporate content strategy, content marketing, social media marketing, copywriting, and data analysis.
We'll act as your guide, helping you avoid common pitfalls and bad information. Consult an expert.
Email Marketing
Email is a great way to connect with patients and reinforce other marketing efforts.
Send appointment reminders
Reach out to lapsed patients
Solicit patient reviews and feedback
Increase engagement with your practice
Make personal connections 
Support your social media and offline marketing efforts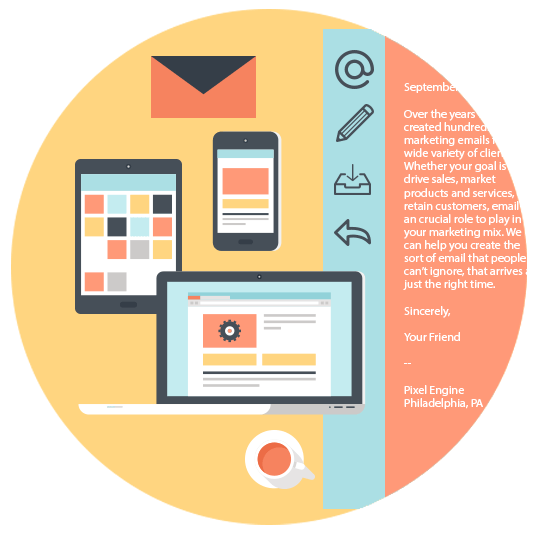 Google My Business
Our Google My Business account offers more than a simple business listing. Your Business Profile lets you easily connect with customers across Google Search and Maps. Connect with customers by providing up-to-date information on opening hours, special offers, office news & blog posts and other critical communications.
Bing Places for Business
Google's not the only game in town. Bing Places offers similar information about your practice to users of Microsoft's search engine. Don't miss out.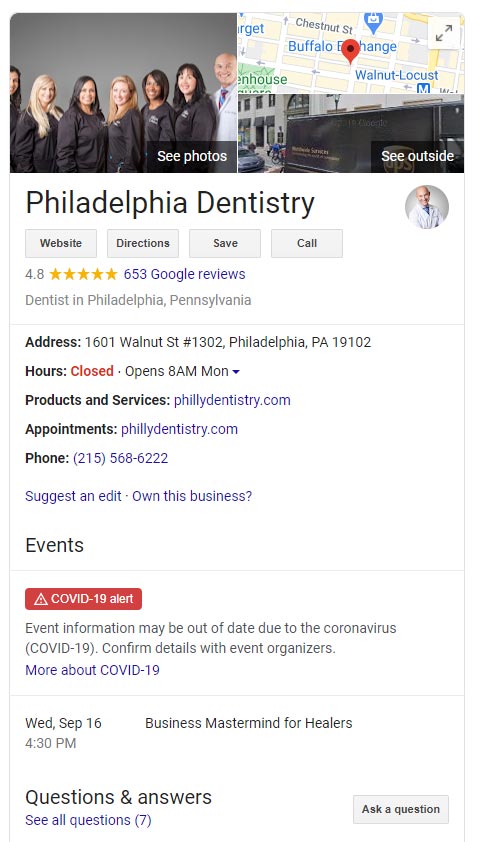 Shared Hosting
Shared hosting is inexpensive and very suitable to basic HTML sites, or CMS-based sites with unique visitors numbering under 5,000 a month. These accounts typically provide cPanel access to allow management of email, backups and other aspects of the account.
WordPress Hosting
WordPress, and most CMS-based websites, with higher monthly traffic can benefit from fully-managed hosting. These solutions are focused on uptime, reliability, scalability, and speed. Each package includes cloud-based backups, security monitoring, malware detection, hack remediation, uptime monitoring and more. Also offered with optional Content Delivery Network (CDN) and Web Application Firewall (WAF) services.
VPS Hosting
Fully-managed virtual private servers are a great option for websites running custom applications, serving heavy traffic, or having specific needs typically requiring a dedicated server. Virtual private servers are very much like having your own server, but at a fraction of the cost.