Shopify eCommerce Development
Shopify, the hosted ecommerce solution trusted by over 1,750,000 store owners.
Launch Your New Online Store
If you are seeking a well-designed, enticing online store, Shopify can help you realize that goal with significantly less cost than other ecommerce solutions. We can design a custom theme for your new store, or can customize one of the
hundreds of Shopify store themes available
to help you start selling online quickly.
Great Features
Shopify provides a wide variety of features that allow you, the store administrator, to manage your inventory, customers orders, marketing and fulfillment efforts. You'll love the easy to use interface and mobile features that will save you hours a month. See below for a list of just some of the key features Shopify offers.
Contact us
if you'd like if you'd like talk through the benefits of using Shopify.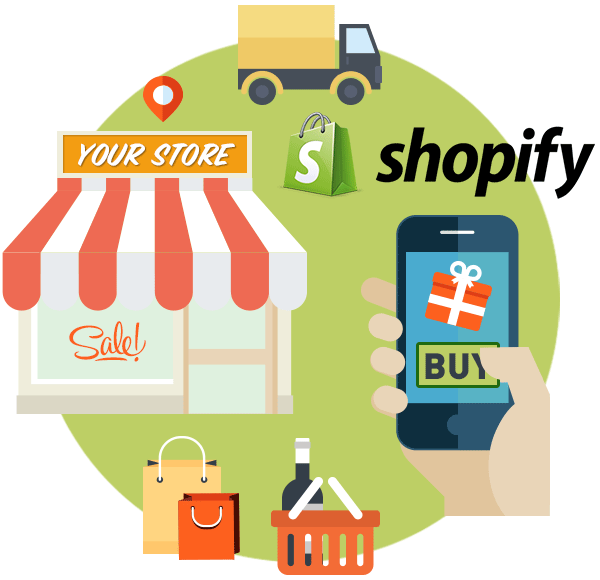 Pixel Engine is a Shopify Partner.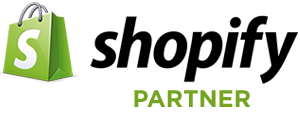 Storefront
Plenty of themes to choose from, or have one custom designed
Includes a mobile friendly shopping cart
Shopping Cart
Secure, 256-bit SSL encryption
Automatically calculate shipping rates with UPS, USPS and FedEx
Offer free shipping
Email potential customers a link to their abandoned shopping carts
Automatically calculate taxes
Store Management
Easily view customer accounts and profiles
Connect with fulfillment centers
Dropship
Manage your store on the go
Customize your emails to customers
Marketing & SEO
Your store follows SEO best practices
Blogging features
Discount codes & coupons
Offer gift cards
Integrate with social media
Show product reviews
Email marketing options
Sell on Facebook
Products
Manage inventory
Offer product variations
Organize products with groups, categories and tags
Offer digital products and downloads
Import/Export products
Unlimited products
Analytics
Track sales, orders and traffic
Create & export reports
Check Out Even More Features at Shopify.com