Every site needs a safe home.
Exceeding Expectations
We make sure every client website is paired with a trustworthy and dependable web hosting solution. Not every case has the same requirements, but we make certain every need is met and the level of service exceeds expectations. From basic HTML sites to WordPress sites and beyond, Pixel Engine will ensure your site is online, functioning well and providing your visitors a great online experience.
Dependable & Fast
We labor to provide hosting services that are reliable and not only exceed 99.9% uptime, but also serve your site to the visitor more quickly. Most consumers expect a site to load in 2 seconds or less, and nearly 40% of people abandon a website that takes over 3 seconds to load. Online shoppers disappointed in their online experience will simply go elsewhere next time. Almost 10% of online shoppers have been known to abandon their shopping cart over slow page load speeds.
Speed is critical. Be fast.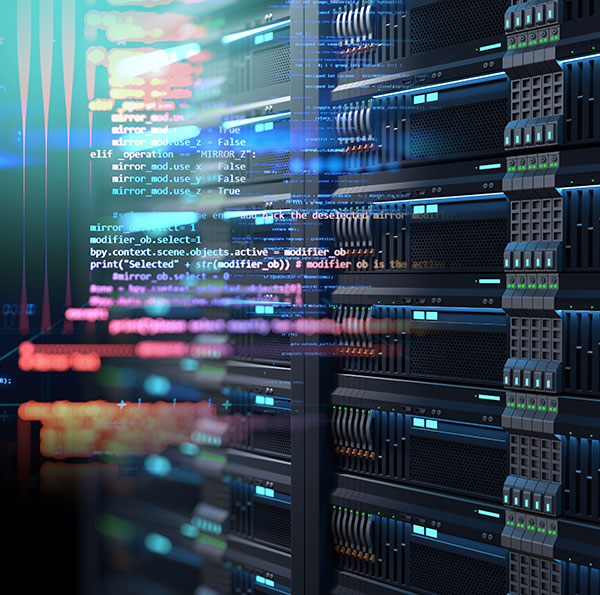 Shared Hosting
Shared hosting is inexpensive and very suitable to basic HTML sites, or CMS-based sites with unique visitors numbering under 5,000 a month. These accounts typically provide cPanel access to allow management of email, backups and other aspects of the account.
WordPress Hosting
WordPress, and most CMS-based websites, with higher monthly traffic can benefit from fully-managed hosting. These solutions are focused on uptime, reliability, scalability, and speed. Each package includes cloud-based backups, security monitoring, malware detection, hack remediation, uptime monitoring and more. Also offered with optional Content Delivery Network (CDN) and Web Application Firewall (WAF) services.
VPS Hosting
Fully-managed virtual private servers are a great option for websites running custom applications, serving heavy traffic, or having specific needs typically requiring a dedicated server. Virtual private servers are very much like having your own server, but at a fraction of the cost.
Cloud Hosting
Public cloud hosting provides flexible, scalable, and secure hosting options.
Cloud Backups
Cloud storage is also available allowing for offsite storage of backups and other data needed for disaster recovery.