Online advertising, search engine optimization, social media and email marketing & more.
The Importance of Being Noticed
There are nearly a billion websites online today. How will yours stand out and ensure that potential customers visit and return?
We help businesses and organizations maximize their online presence with tailored, end-to-end services. Whether its planning a new website with custom functionality and engagement content, or effectively marketing your current site, we provide high quality efforts and outcomes.
We can lead you through the essentials of search engine optimization, email marketing, social, search, content strategy and more. Gain traffic, boost visibility, and drive revenue continuously.
Contact us for an initial consultation. We'll get you back on track.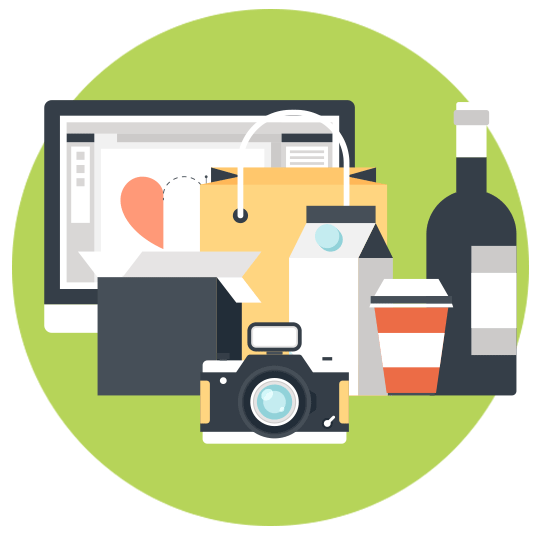 Online Marketing Services
Jumpstart your business. Expand your brand. Extend your lead over competitors.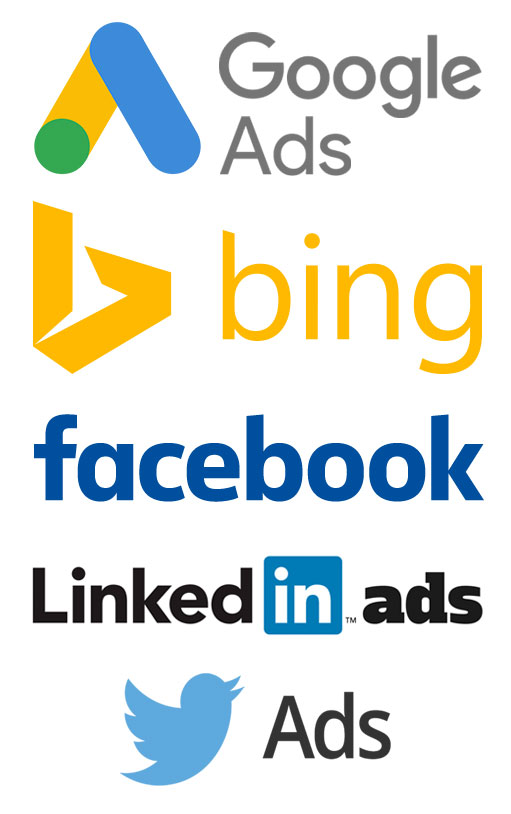 Online Advertising
Campaign Management
Ad Development
Copywriting
Display Ads
Retargeting / Remarketing
Google Ads
Facebook Ads
Bing Ads
Twitter Ads
LinkedIn Ads
Email Campaigns
Campaign Strategy
Email Design
Email Development, Coding and Testing
Campaign Fulfillment and Tracking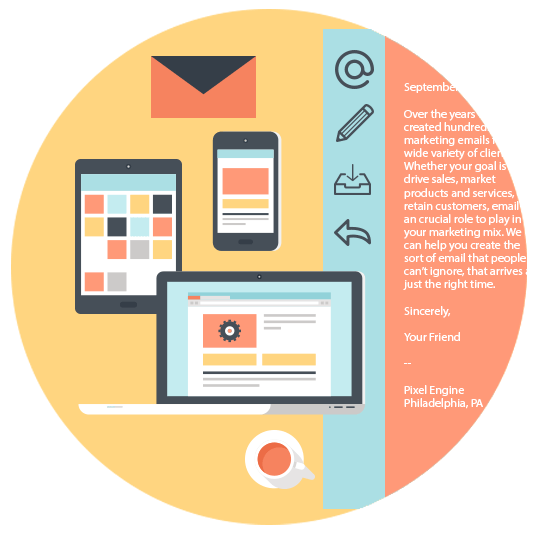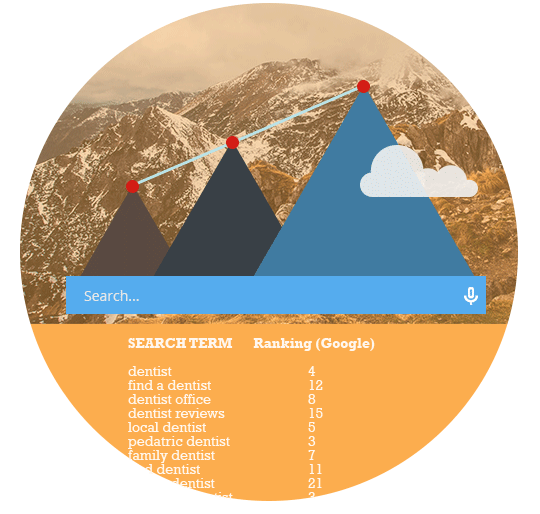 Search Engine Optimization
Website SEO Audits
Link Building Campaigns
Content Strategy
Keyword Ranking Tracking
Google Penalty Remediation
Social Media Marketing
Campaign Strategy & Planning
Content Creation
Account Management
Measurement & Tracking
Social Analytics & Reporting
Brand Ambassadorship
Influencer Marketing
Reputation Management